TechObserver is data-driven, story-rich platform that gives a voice to the Frankfurt RheinMain startup ecosystem. Steered by TechQuartier, the Frankfurt-based tech hub, and supported by the Hessian Ministry of Economics, Energy, Transport and Regional Development, our mission is to enhance the understanding of the region's startup scene both quantitatively and qualitatively, while providing actionable insights based on research and analysis.
Through a serious and investigative approach, we find and shed a light on the key success factors of entrepreneurs, startups and the ecosystems they evolve in. This will be done across four main pillars, namely :
By  looking at those elements at both macro and micro levels, by focusing on the full range of stakeholders involved in stimulating innovation and improving old ways of doing business, by curating content to highlight only the most impactful elements that contribute the most to measured success, we want to help make the Frankfurt RheinMain region become a startup ecosystem of global caliber.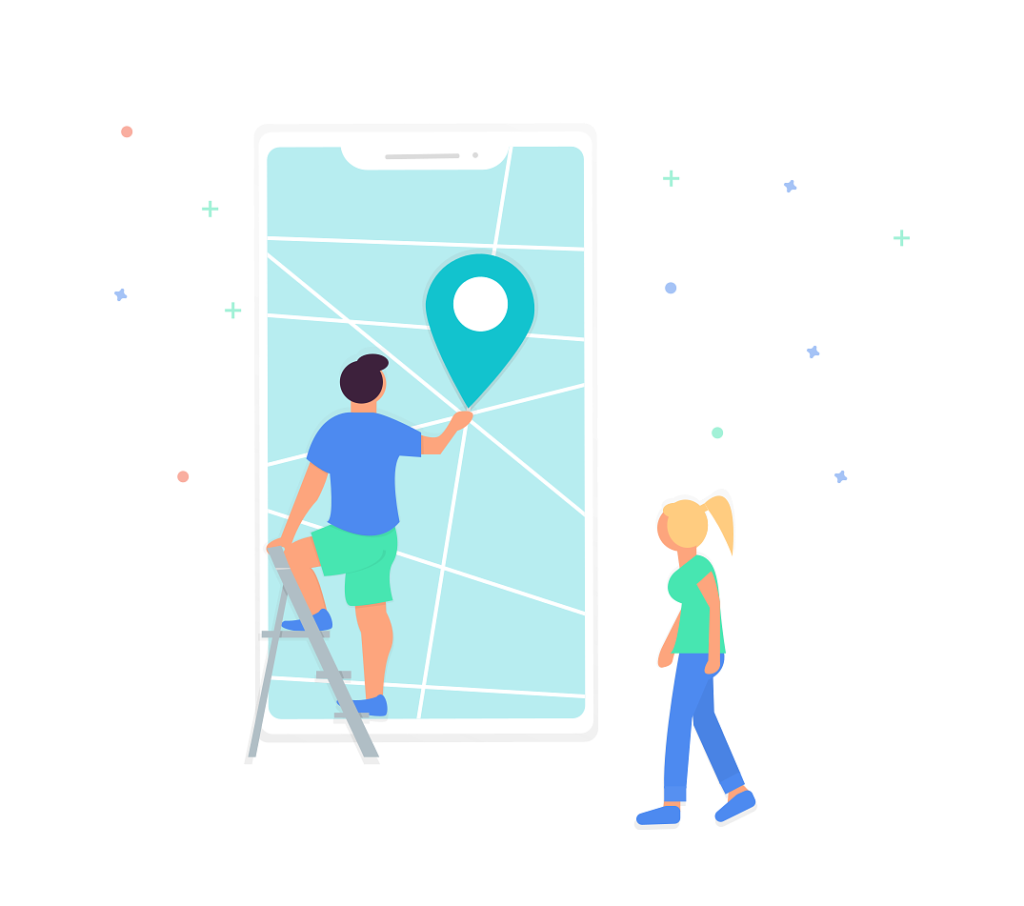 The Backstory
While the Frankfurt startup scene is still at a relatively early stage of its development, there are already multiple channels for the local community to find out about upcoming events, the latest startup news, specific topical blogs, etc. Our first impulse was not to create yet another platform. The idea stemmed from the realisation that as architects of one of the most promising startup ecosystems in the world, we had a privileged vantage point. A perspective that if correctly encapsulated and communicated, could actually help us in our mission to inspire the next generation of founders while also providing existing ones useful information.
This was combined with the vision that the Hessian Ministry of Economics conveyed through the Masterplan for the Fintech and Startup region of Frankfurt Rhein-Main. In this blueprint for the local the ecosystem, the creation of a digital platform for the community was a key element.
The Data
At this juncture there was definitely a will to create a platform that would give local entrepreneurs not only a voice, but international visibility. However, we wanted the value proposition to go even deeper, and find a purpose to the site that didn't overlap other blogs and storytelling devices. This is when TechQuartier's roots in academia came into play.
TQ was born out of an academic context, with TU Darmstadt and Goethe University as founding members. Both the active co-directors, Dr. Sebastian Schaefer and Dr. Thomas Funke, are entrepreneurs who have also evolved in academic contexts, having either taught entrepreneurship or managed it as part of a university incubator. This makes the importance of data-driven research and fact-based analyses and priority in how we want to help startups. Going beyond the anecdotal is anchored in our DNA.
Another crucial element of the Masterplan was the benchmarking of our ecosystem against international equivalents, something which was conducted mainly through the partnership with Startup Genome. After two years of participation in the Global Startup Ecosystem Report, numerous surveys and data collection took place. We amassed a lot of data and thought : what is the point in having all those figures if a) we do not extract insights from it and 2) if we don't share it.
And so it is this will to give the Frankfurt startup community a voice and a platform where its successes could be showcased, combined with TechQuartier's vantage point at the core of the ecosystem and its belief in data and research, that really helped shape the editorial mission behind TechObserver.
The People
Finally and above all, we wanted to keep the project HUMAN. People are not just numbers, and while there is a ton of research out there for example about what differentiates successful startups from failed ones, or the impact of VC capital, or what the demographic makeup of founders is for a particular geography… there are a lot of useful experiences and anecdotes that can hardly be translated in pie charts. Inspiration rarely comes from staring at an Excel sheet. This is why a lot of the content you will find here will be articles and interviews with the local community, and why a lot of the stories told will be done so through a relatively light, dare we say possibly humorous, tone.
We hope that you will not only enjoy our content, but will also find it useful and actionnable. If you want to contribute or make suggestions, by all means, contact us directly at hello@techobserver.org.
On that note, let the co-director of TechQuartier, Dr. Thomas Funke, explain in his own words what we are proposing with TechObserver.